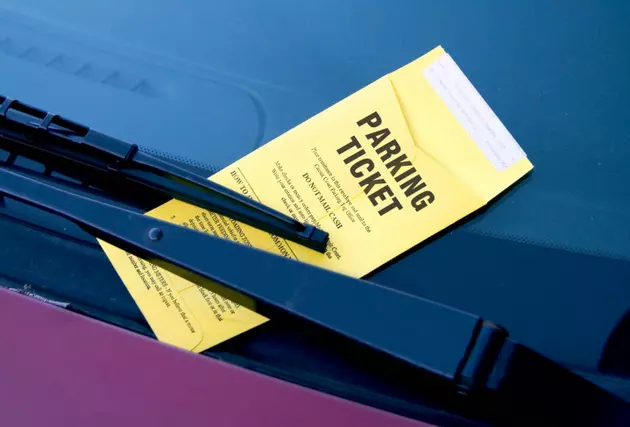 Michigan State University Looking For Parking Enforcers
Photo courtesy of ThinkStock/Daniel Deitschel
If you're looking for a part-time job, the Michigan State University Police Department is looking to hiring some parking enforcers. It's your chance to make someone's day by leaving a parking ticket under their windshield wiper!
Here's what you need to know:
Work schedules for parking enforcers are based on individual class schedules and will be set per semester.
Starting pay (at this time) is $10.75 per hour.
You need to have a valid driver's license.
You need to be able to work at least 15 hours a week.
Click here to apply. According to the MSU Police Department Facebook page, you'll want to select the CONTACT tab at the top of the page, then application for part-time employment (right side of screen) and select parking enforcement as your job selection to apply. If you have an questions about the parking enforcing position, you can call the parking office at 517-355-8440 for more information.