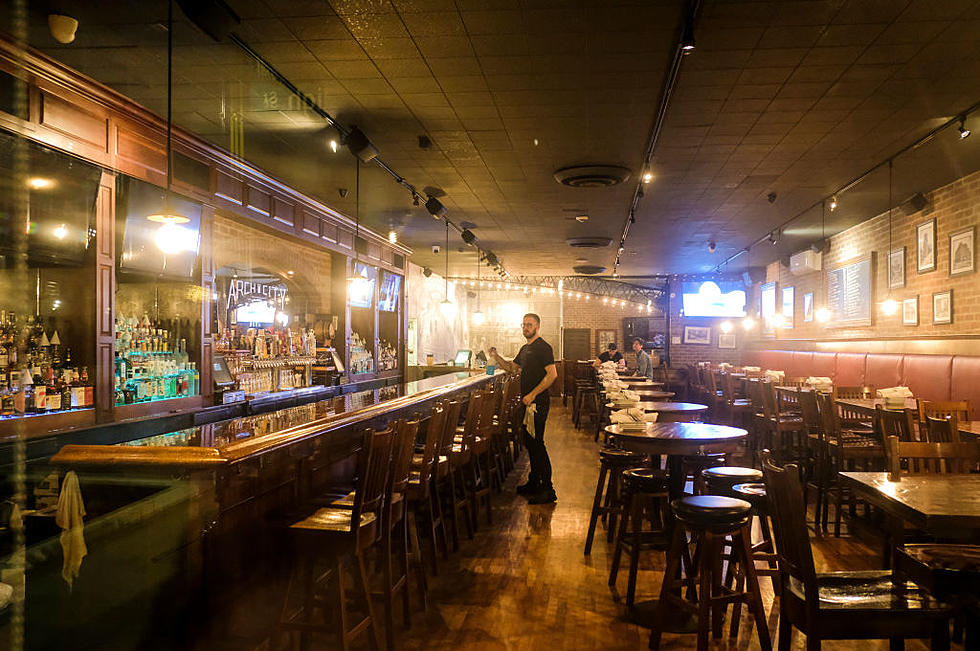 Michigan Restaurants File Lawsuit to Keep Dining Rooms Open [VIDEO]
Getty Images
Enter your number to get our free mobile app
A lawsuit has been filed on behalf of restaurants in Michigan who have been forced to shutter indoor dining service.
The Michigan Restaurant and Lodging Association filed the suit against Robert Gordon, director of the Michigan Department of Health and Human Services.
"We have taken this action only after careful deliberation and as the last available option to prevent the outright devastation of restaurant operators and their hundreds of thousands of employees across the state," MRLA President & CEO Justin Winslow tells WXYZ.
The suit was filed Tuesday (11/17), on the eve of tighter restrictions implemented in Michigan which mandate the closure of restaurant dining rooms, bowling alleys, theaters, and more. The new guidelines were announced at a press conference on Sunday night when Governor Gretchen Whitmer announced a three-week pause in such activities in order to mitigate the spread of coronavirus.
The MRLA had proposed implementing a 10 pm curfew for restaurants across the state and imposing a 25% capacity limit on dining room service, but says that proposal was not accepted.
"While our proposal would undeniably challenge an already beleaguered industry, it was presented to Director Gordon and the Executive Office of the Governor in earnest to stave off the far worse impact of outright closure," Winslow said.
Bars and restaurants in Michigan are restricted to carry out, delivery, and curbside pickup through December 8.
You can view the details of the lawsuit here.
MORE TO EXPLORE: Michigan Restaurants Featured On The Food Network