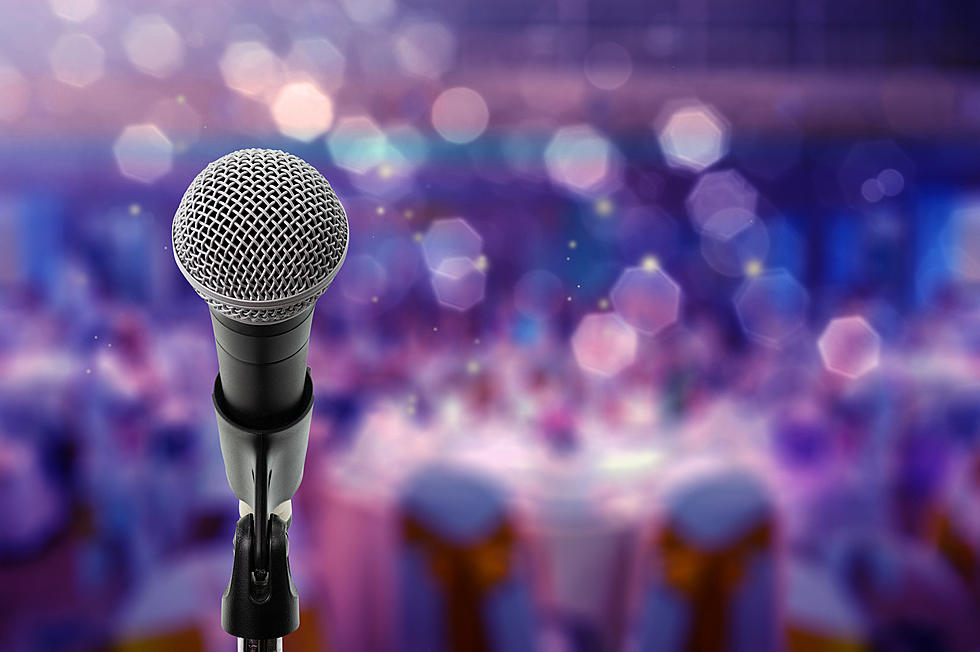 Michigan Contestant Makes It to Next Round on American Idol
Photo courtesy of Getty Images/momnoi
And now for some happier news...
If you didn't already know, there's a girl from Michigan that is competing on this season of American Idol. Her name is Genavieve Linkowski and she is from Goodrich, Michigan. Last night, she performed during the Duets round and was told by the judges that she would be moving on to the next round. This is Genavieve's second time on the show as she also appeared on the show in 2018. She actually received a golden ticket to Hollywood when she first appeared on American Idol back in 2018. On Sunday's episode, they aired a package that detailed Genavieve's emotional journey which includes the loss of her sister in a fatal car accident. Back in February, Mlive did a story about Genavieve and her sister. You can read more about that by clicking here.
This is where things get a little tricky. It was recently announced that due to the coronavirus pandemic they shut down rehearsals of the show on March 19th and sent all of the contestants home to be with their families. According to a report from Heavy.com, the Finals Live Coast to Coast episodes are scheduled to kick off on Sunday, April 12th. However, as the coronavirus pandemic continues it looks like the live episodes may not be happening. Stay tuned.
Enter your number to get our free mobile app