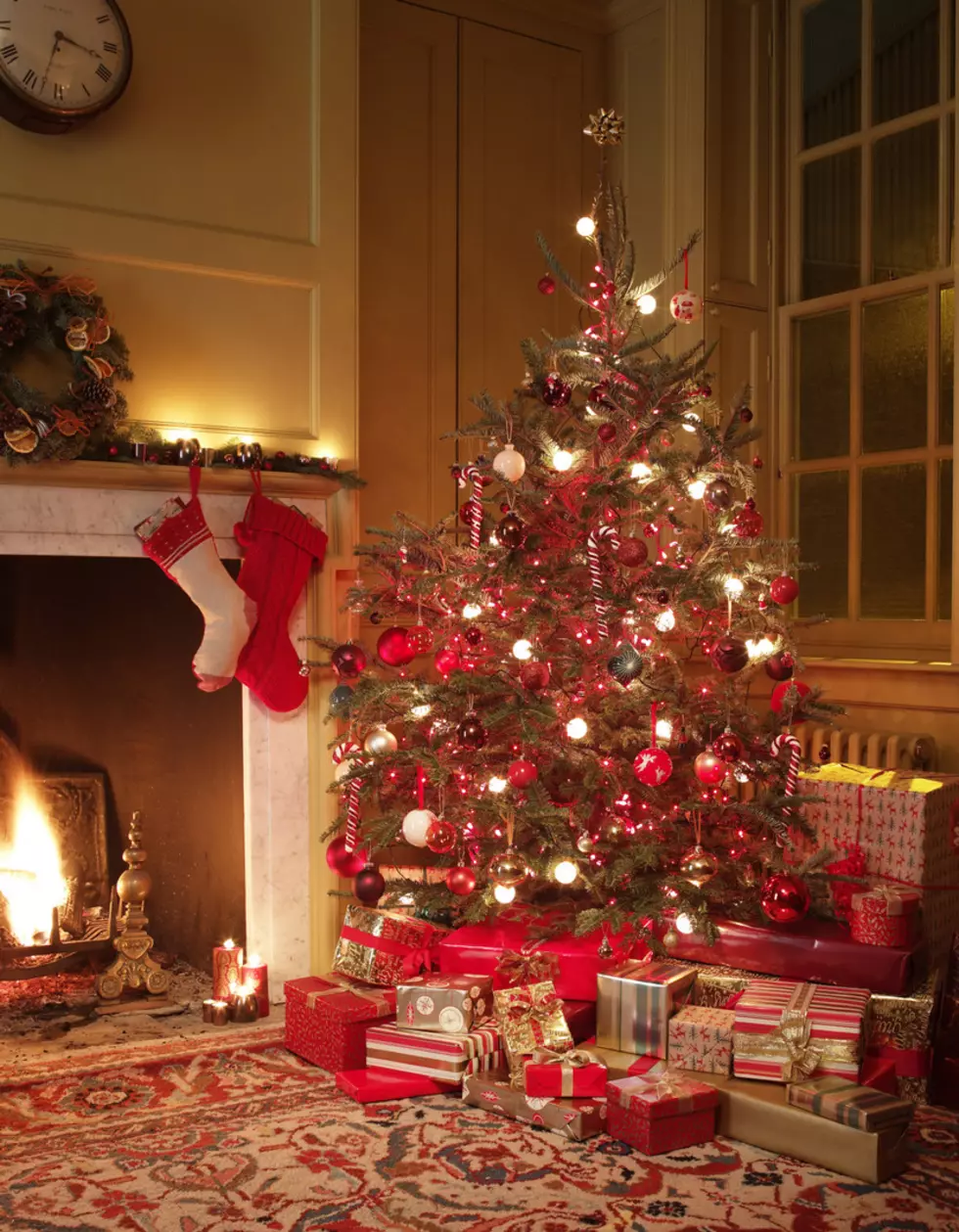 Michigan Christmas Gift Ideas
Max Oppenheim
One of the hardest things to do over Christmas is stressing out over Christmas gift shopping. You know getting a gift for the person who has everything or that is so hard to buy for. It can be so darn frustrating. It is so easy to get gift giving wrong  and it is totally not anyone's fault. One year I got 4 bottles of the same cologne which did not bother me because I did not have to buy any for almost 4 years. Someone just said the kind I liked and 4 people picked up on it. And of course it is the thought that counts.
Mackinac Bridge Tile Framed in the Original Bridge Crate.
Michigan Flour Sack Tea Towels.
Faygo Red Pop Candle. (Love this one)
Great Lakes Wooden Topographical Serving Tray.
Michigan Homesick Candle (For a friend or relative that moved away)
Michigan Counties Throw Pillow.
A Michigan Made Gift Crate. (A delectable assortment of Michigan-made foods that are the perfect gift for the Michigan foodie).
Plus I was thinking you can't go wrong with any beverages or foods made here in Michigan. I know there are plenty of Michigan wines you can buy for the ladies on your gift list. Or for him there is Michigan-made beef jerky, beer, and hand rolled cigars.
What Michigan gifts have you given in the past or are thinking of giving this year?
Enter your number to get our free mobile app
UP NEXT: 12 Things Michiganders Need to Make it Through the Winter