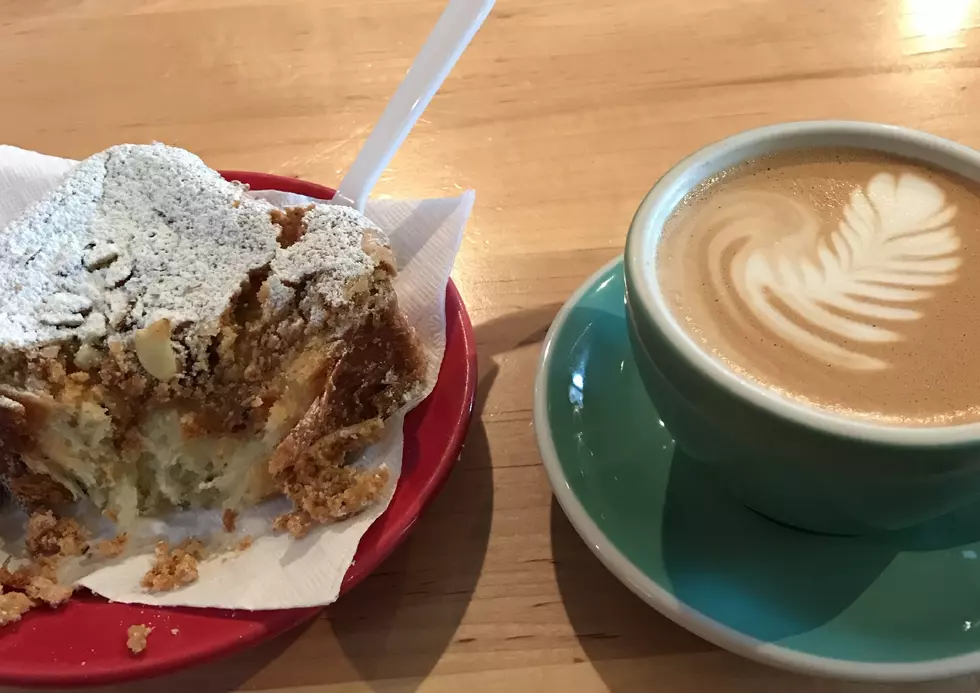 Lansing Coffee Shop Is Open At New Location & They're Hiring!
Courtesy Kristen Matthews, TSM
It happened last Friday morning... Strange Matter Coffee Co. opened the doors to their new location!
Strange Matter was previously located at the north-east corner of Michigan Ave and Clemens. Now, you can find them right across the street! Strange Matter moved into one of the lower-level business spaces at The Venue at East Town (a new set of Gillespie Group rentals). Their new space offers much more room, so that means many more places to sit and enjoy your coffee.
And if you're looking for a job, Strange Matter is hiring! Strange Matter is hiring for dishwashers, bakers, and baristas. Get more info and check out the new space below!