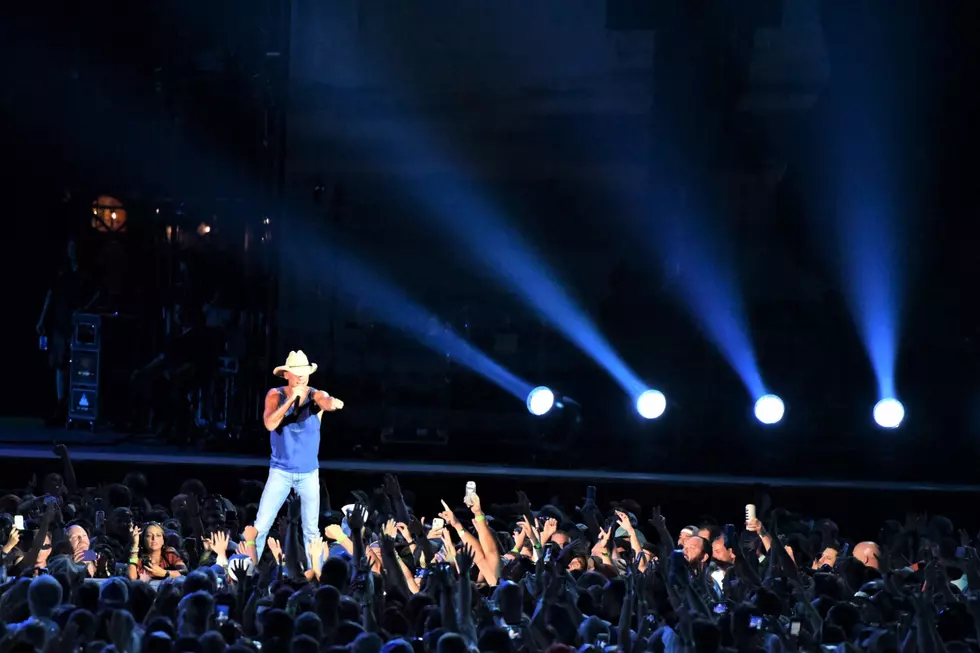 Kenny Chesney In Detroit: The WITL Photos
MIKE BARRETT PHOTO
Kenny Chesney landed once again in Detroit last Saturday, as part of his "Trip Around The Sun" tour with Thomas Rhett, Old Dominion and new country artist, Brandon Lay.
The tour continues in Nashville tonight and is scheduled to end on the 24th of this month with a performance at Gillette Stadium in Foxborough, Massachusetts...you know, the home of the...ahem...New England Patriots...
Anyway, this concert was extra special because it marked Chesney's tenth visit to the Motor City and the big show was attended by over 48 thousand fans.
Besides Kenny, some great performances were turned in by Thomas Rhett, Brandon Lay and Old Dominion. This had to be a pretty cool homecoming for Trevor Rosen of Old Dominion, who is from Woodhaven,
Check out the photo gallery above of Kenny Chesney in The D.
CHECK OUT THE NEW WITL APP AVAILABLE AT THE ITUNES STORE AND GOOGLE PLAY!**
Listen to Chris Tyler every weekday afternoon from 3pm - 7pm on 100.7 WITL.
Follow Chris on twitter @ChrisTylersays.
Email Chris at chris.tyler@townsquaremedia.com.