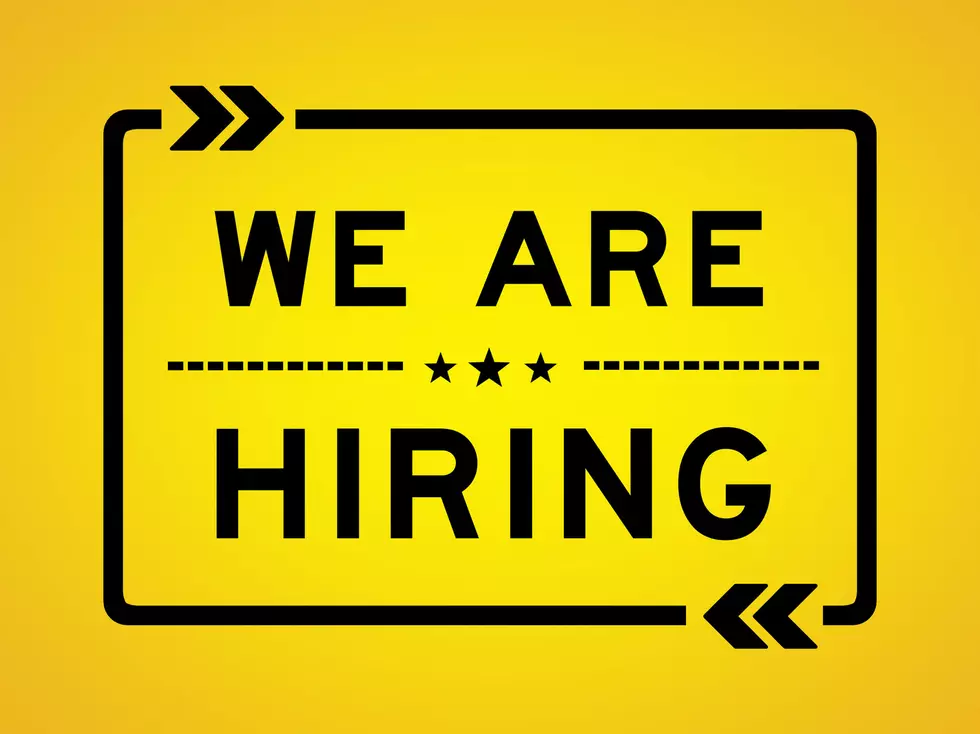 Need a Job? This Big Lansing Company is Hiring
gguy44
When I lost my job in April of last year due to radio layoffs because of COVID-19, I was devastated. It was happening in my line of work all across the country. Many in broadcasting are still without employment. Some are looking into new lines of work. I was one of the lucky ones to join WITL here in Lansing.
These days some people are finding it tough to find a good gig after being let go due to the pandemic. Many are looking for any opportunity with good pay and benefits.  Here is some good news from wins.com if you or somebody you know is without a job in the Lansing area.
Enter your number to get our free mobile app
Resource MFG is hiring. They are looking for Machine Operators on 2nd and 3rd shifts and looking for candidates to start work ASAP in Webberville manufacturing engine systems for heavy trucks. Resource MFG is also looking for 1st and 3rd Shift assemblers.
The company offers the following benefits:
Earn up to $18 per hour with an attendance bonus
Free Online College Courses
Medical Plans Available
Unlimited Referral Bonuses – Send your friends and family their way for extra cash
Cell phone discounts
Paycheck weekly
Medical plans available
Discounts with select cell phone providers
$100 Referral Bonus
If you want to apply, do so here.
Now that restaurants and bars are reopening, and vaccines are being distributed, let's hope the unemployment rate will decrease and we can get America back on its feet and get back to normalcy again.
The 100 Best Places to Live on the East Coast
Augusta Million Dollar Farm House