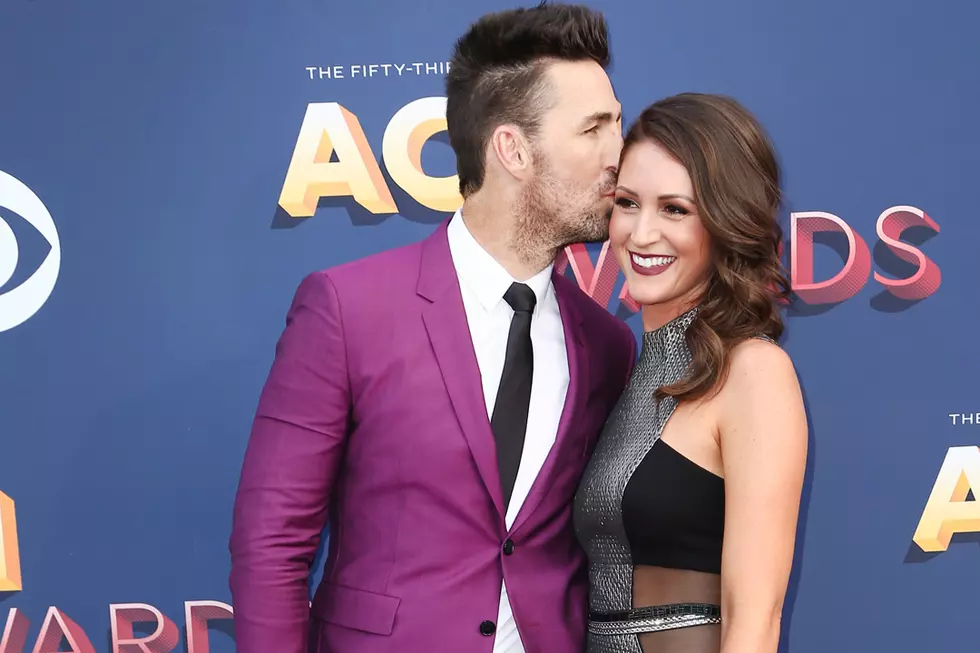 Jake Owen's New Baby Girl Will Be Named Paris
Getty Images
Jake Owen's second daughter — his first with girlfriend Erica Hartlein — is due in May, and the couple has chosen the name 'Paris.'
The singer also has a 6-year-old daughter named Pearl from his previous marriage to Lacey Buchanan, and his experience in raising her has helped him be "more calm this time," he tells People, but "just as exciting."
Owen is thrilled to be a father to another little girl.
"To be blessed with another beautiful little girl is a big deal because I do think that it takes special men to be a great dad to a little girl," he says, "And I feel like, thanks to Pearl, she's shown me how to be a good father to little girls, and I'll be a great father to Paris because of that."
Good Thing Jake Already Knows How to Braid Hair
In addition to a new baby coming soon, Owen is nominated for "Down to the Honkytonk" in the Single of the Year category at the 2019 ACM Awards on April 7. He got the news while taking a nap with his daughter Pearl on a ski vacation this past February.
"What better way than to wake up on a vacation with my little 6-year-old girl curled up next to me and be in Vail, Colorado, and realize that I got nominated for single of the year," he recalls. "It was just so cool. It's such validation."
Owen released a new country album, Greetings From... Jake, on March 29, and he'll be taking new music to select country music festivals this summer. Baby Paris Owen is due on May 1.
These Country Stars Have All Welcomed Babies in 2019: