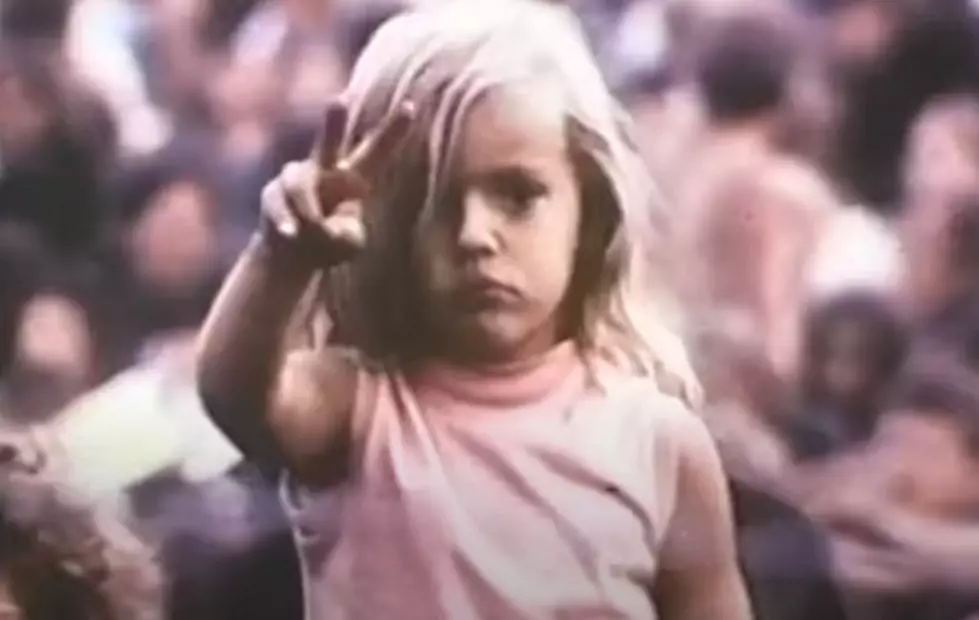 Michigan's Woodstock, the Goose Lake Festival: August, 1970
gdcrow, youtube
Michigan's version of the 1969 Woodstock Music Festival took place exactly one year later, August 7-9, 1970.
I've written about Goose Lake before, and about the bevy of awesome musicians that came together: Bob Seger, Chicago, Jethro Tull, Joe Walsh, MC5, Mitch Ryder, Mountain, Rod Stewart, The Stooges, Ten Years After, and many others.
What I haven't done before is added many photos...but this time I corralled a gallery to put together, to show what this event was like.
It was basically a peaceful event – no violence, but yeah, there were drugs. The local neighbors were not happy about it and thanks to numerous complaints afterward, public & state 'officials' saw to it that there would never be another rock music festival in our state.
I happened to be there for part of it and the atmosphere seemed pleasant enough...crowded, yeah...but a peaceful bunch of over 200,000 kids.
Local history seemed to sweep the memory of the Goose Lake Festival under the carpet with very little written or recorded about it. But then over the years, film footage started showing up along with fan photos and memorabilia.
These days, the old Goose Lake grounds are a camping site.....but there are still some artifacts left from the festival: the original lighting & speaker towers. Even the circular stage, which is hidden under the floor of the community center.
After the festival and answering to complaining townsfolk, Michigan attorney general Frank J. Kelley was quoted as saying, "I think we have seen the first and last rock concert of that size in Michigan".
Oh, yeah?
PHOTOS OF GOOSE LAKE
Inside Motown's Legendary Recording Studio
Pictures taken inside were once taboo; but now you can take a look!
Bill Haley, The Father of Rock 'n Roll
Motown's Martha Reeves
Enter your number to get our free mobile app