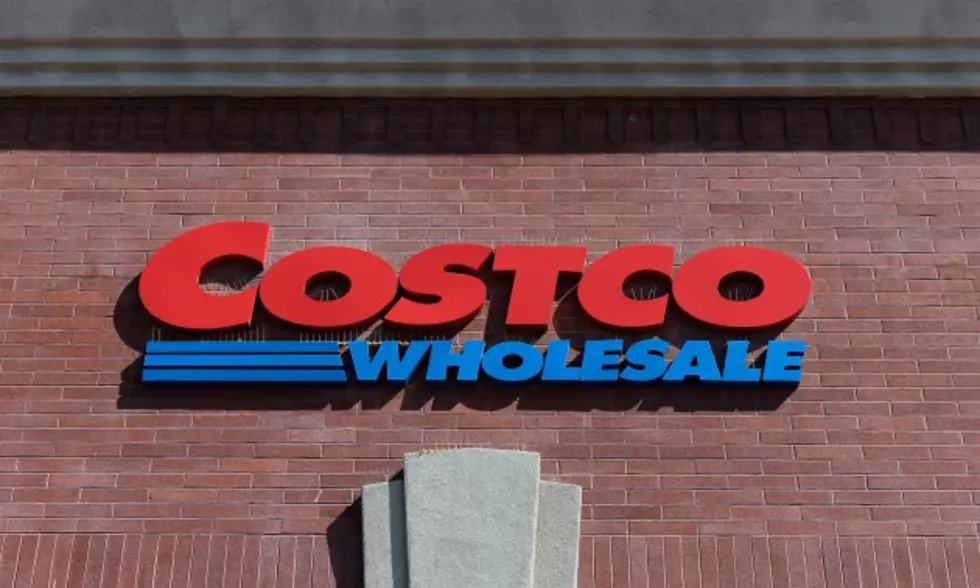 Is Costco Coming To Mid-Michigan?
Photo Courtesy of Getty Images
There have been some rumors swirling for the last couple of months that a new Costco was coming to Delta Township. Well, sadly, according to a report from the Lansing State Journal, that will NOT be happening.
Officials from Delta Township had been trying to contact Costco since the spring and had hoped that some land on Saginaw Highway could house the retailer...but...nope. D. Ted Harris, a Costco representative from their corporate communications office, says that there are no imminent plans to open a location in Mid-Michigan and Costco can't comment on future locations.
So, at this point, we'll just keep waiting for a Costco...And a Sonic..And a Dave and Buster's...And an IKEA...anything else I'm missing?