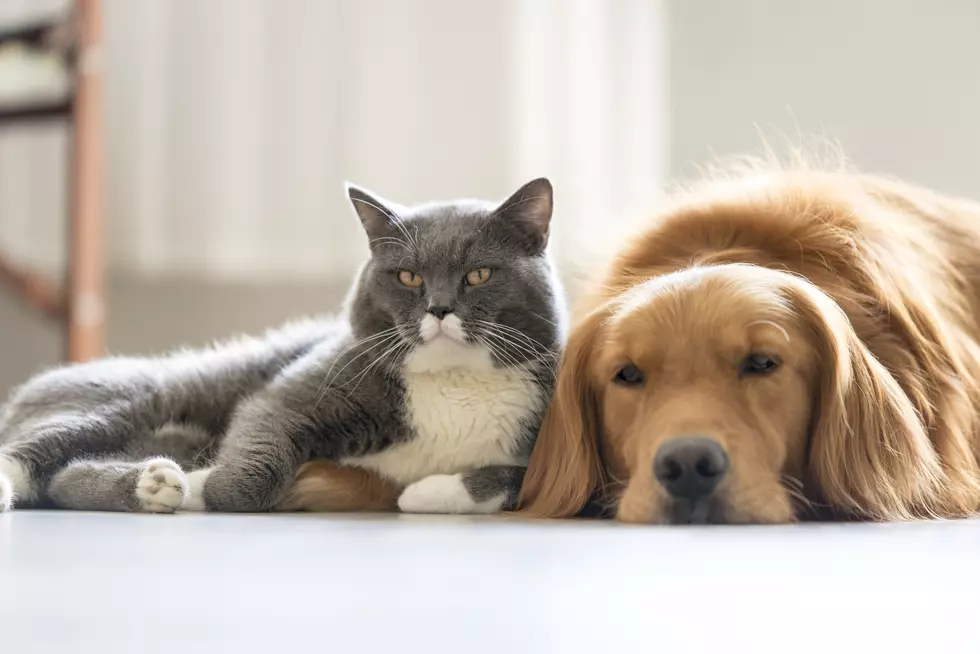 How to Make Shelter Dogs and Cats Happy in Their New Homes
chendongshan
April 30 is Adopt a Shelter Pet Day, and you know what that means?  Millions of cats and dogs will be looking forward to new owners and a new home.
According to the Detroit Free Press:
Every pet owner will remember bringing home their dog or cat for the first time.  Those first few days and weeks are the start of a lifetime of love and happiness.
I remember bringing home a few pets years ago. One of them was a big black cat named Elvis.
The one thing I remember most about bringing home a shelter cat is to give them plenty of time to walk around the house and give them a chance to get to know you and vise versa.
The Detroit Free Press tells us:
Dogs and cats both require a few weeks to get acclimated to their new environments, and for some pets, it could take even longer.  If possible, get a piece of bedding or a toy from your pet's previous home or shelter.  This familiar scent will help him adjust to his new space.
When bringing a new pet home from the shelter, just make sure they have enough food, water, milk, chew toys, yarn, blankets, whatever it takes to make your new family member as comfortable as possible.
Another thing you'll want to do is make sure your new pet has their own special place to rest. Dogs and cats are remarkable and offer so much love. The more affection you show them, the more you'll get back!
LOOK: The least obedient dog breeds
KEEP LOOKING: See What 50 of America's Most 'Pupular' Dog Breeds Look Like as Puppies