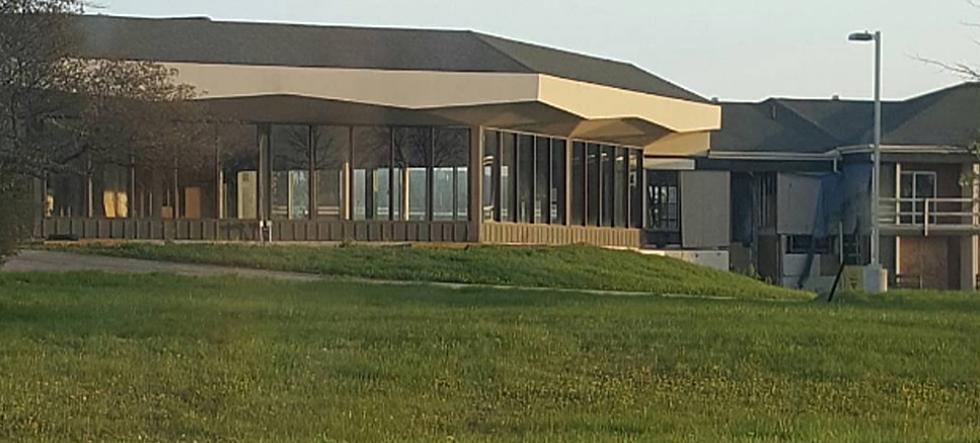 Here's What They're Doing With That Hotel At Collins And Dunckel
Photo by MAX
Many years ago, it was a Helmsley Hotel, yeah you know, like Leona Helmsley, known as The Queen of Mean. The Helmsley Hotel chain owned that hotel at Collins and Dunckel. By the way, you might remember the lounge was called "Sigee's" and it was a pretty nice hotel. Along the way, a little bit of Wittle history was made there too.
Time moves on and things change and what was once a hotel was to be developed into housing for students attending Michigan State University. That plan never really got off the ground so the former hotel sat abandoned and boarded up.
Now according to the Lansing State Journal, a developer from Florida will be building an apartment complex on the site later this year that will be home to those in the medical field who will come to town to work at the new McLaren hospital.
Get more info about the new apartment complex from the Lansing State Journal here.
Oh yeah, and that Wittle history? A few years ago WITL hosted a listener breakfast at the then hotel that featured entertainment by Mindy McCready. The late country singer unfortunately missed her plane on the way to the hotel and the listener breakfast turned into a listener lunch four hours later.
Memories. I got a couple of them.
CHECK OUT THE NEW WITL APP AVAILABLE AT THE ITUNES STORE AND GOOGLE PLAY!**
Listen to Chris Tyler every weekday afternoon from 3pm - 7pm on 100.7 WITL.
Follow Chris on twitter @ChrisTylersays.
Email Chris at chris.tyler@townsquaremedia.com.