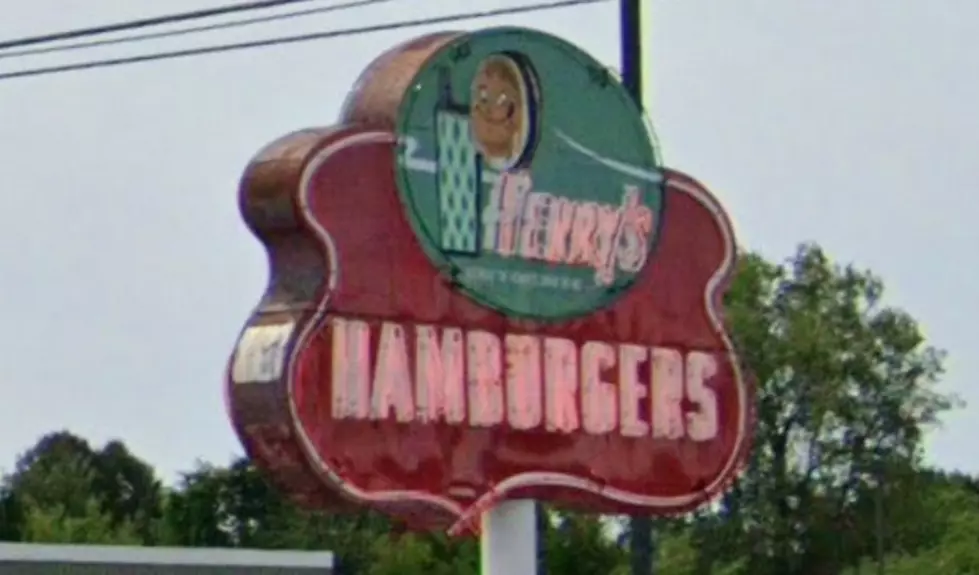 The Last Remaining "Henry's Hamburgers" in the U.S. is in Benton Harbor, Michigan
Google Maps
Burger Chef…McDonald's…Burger King….Henry's Hamburgers.....
Henry's?
Yeah, Henry's Hamburgers. Are you aware? They've been around since 1954.
"Henry" was named in honor of the late Henry Bresler, one of the brothers who founded Bresler's ice cream company in 1927. It was Bresler's that expanded their business by opening hamburger restaurants.
The first Henry's Hamburgers location was in Chicago and was a chief competitor of McDonald's.
By the time 1956 rolled around, Henry's burgers had become so popular, there were 35 locations in Chicago alone. When the 60s arrived, there were over 200 Henry's throughout the United States…more locations than McDonald's!
Their burgers were the same price as McDonald's – 15 cents – but they went a step further and advertised "Ten Burgers for a Buck".
Imagine.....ten cent burgers!!!
The prices were great, the food was mouth-watering…but the stores began closing, one-by-one. Speculation says the closings were happening because they failed to install drive-thru windows like the other fast-food joints and didn't try out new food items.
But likely it's due to money. McDonald's seemed to have a never-ending amount of money to spend on endless commercials & gimmicks, as did Burger King and others.
And now there is just one Henry's Hamburgers location in the whole country…and it's right here in Michigan. Next time you're in Benton Harbor, that's where you'll find the very last Henry's, located at 1832 M-139.
Go get a Henry's burger before that one decides to close. Photos are below!
HENRY'S HAMBURGERS GALLERY
MORE FOOD STUFF!
Vintage Hamburger Diners and Michigan's First Drive-in Restaurant
Discontinued/Vintage Bubblegum & Chewing Gum
Old Cereals, 1863-1950