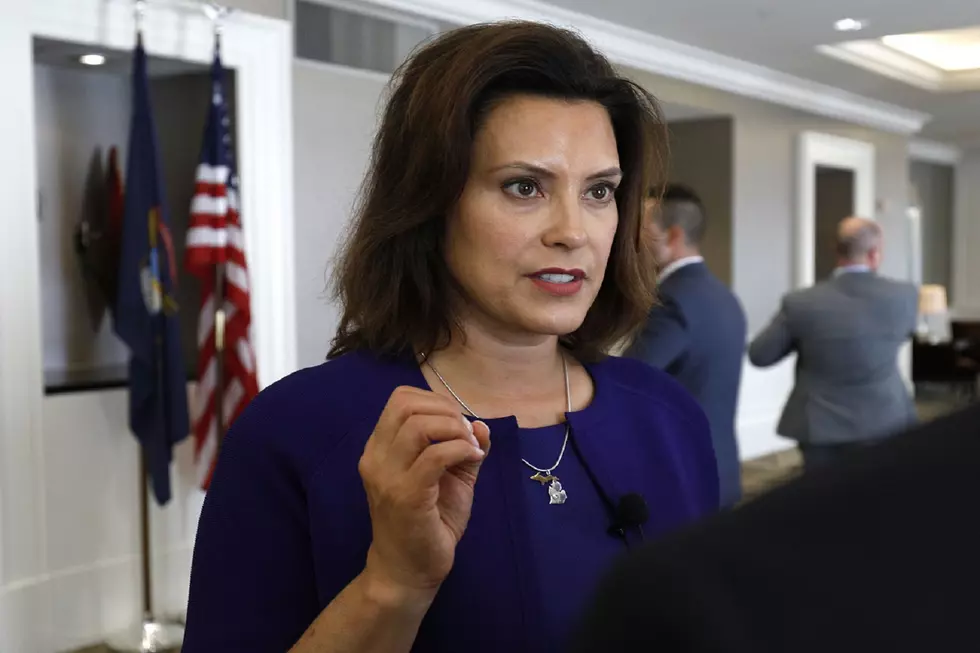 Governor Whitmer Signs Order Requiring Face Masks For Indoor Public Spaces
Getty Images
In an executive order issued on Friday, Michigan Governor Gretchen Whitmer is now requiring people to wear masks in any public indoor setting, and any outdoor setting where it is impossible to exercise social distancing.
The order takes effect on Monday. Here's the Governor's statement on the order:
Masks can reduce the chance of spreading COVID-19 by about 70%, By wearing masks, we can save lives and protect our family, friends, and neighbors from the spread of COVID-19.  And by wearing masks now, we can put our state in a stronger position so our kids can return to school safely in the fall. For the sake of your loved ones, let's all mask up, Michigan.
This announcement comes after cases of the coronavirus in Michigan have gone up in July, according to the Michigan Department of Health & Human Services.
Enter your number to get our free mobile app
MORE: Here's how to stop your glasses from fogging while wearing a face mask