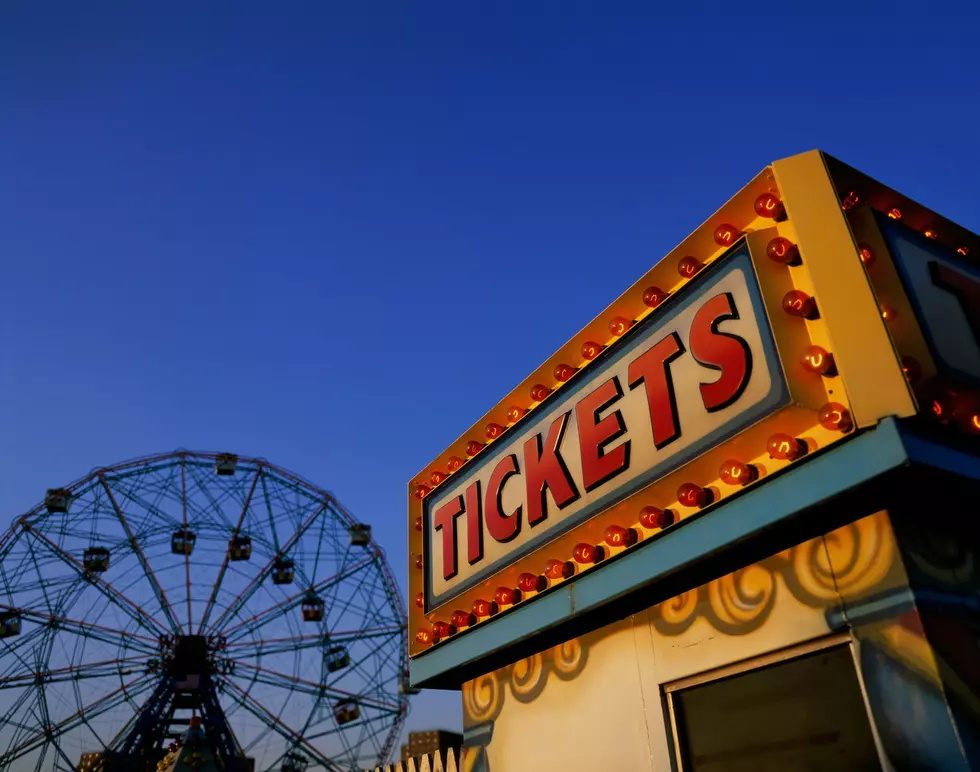 Fowlerville Fair Postpones
Purestock/Getty Images
Sometimes I think about it, and it just blows my mind.
Boom! <hands making an exploding gesture at the sides of my head>
The incredible amount of country artists that have performed throughout the years in Mid-Michigan, all at different stages of their careers. It is virtually impossible for me to remember them all but let me throw out a few here...by the way, we're relying on my memory so this is going to be hit and miss so bear with me:
Brooks & Dunn, Rascal Flatts, Kenny Chesney, Reba McEntire at the Jackson County Fair.
Blake Shelton at the Ingham County Fair. I know there was more, but I just can't recall them right now.
Michael Peterson at the Eaton County Fair. Remember him? He had some hits with some terrific songs back in the late 90's. "Drink, Swear, Steal And Lie" and "From Here To Eternity" were a couple. Michael came and hung out with me when I was broadcasting my show live in front of the Breslin Center when he was the opening act for The Dixie Chicks (the middle act) and Clay Walker (the headliner) at one of the many great concerts there many, many years ago. Don't get me started about all of the great country stars who have performed at the Breslin...amazing. But, back to Michael Peterson. Michael spent time as a motivational and inspirational speaker where he performed feats of strength. This was all before he became a country artist. Anyway, one of the things he did was tear phone books (remember those?) in half. Mind you, not at the spine of the books, it was right at the center of them. I grabbed a couple of thick Lansing phone books from WITL before I left for my show that day and gave them to Michael and sure enough, he tore them both in half right in front of me on the air. Pretty impressive. Then he autographed all four pieces and we auctioned them off for charity.
Phil Vassar, Clint Black, Carrie Underwood, Trace Adkins, Martina McBride, Loretta Lynn, George Jones at the Fowlerville Fair.
And that's where we will stop. As you can see a lot of great entertainment has happened over the years at our local fairs and hopefully you've experienced some of it. Why are we stopping? Well hopefully you know that the fairs at Jackson, Ingham and Eaton counties are not happening this year due to COVID-19 concerns.
The most recent to join them is the Fowlerville Fair. The fair has decided to postpone until next year. Get more information here from the Fowlerville Fair Facebook page.
Enter your number to get our free mobile app
SEE MORE: Pilot Captures A Deserted Disney World