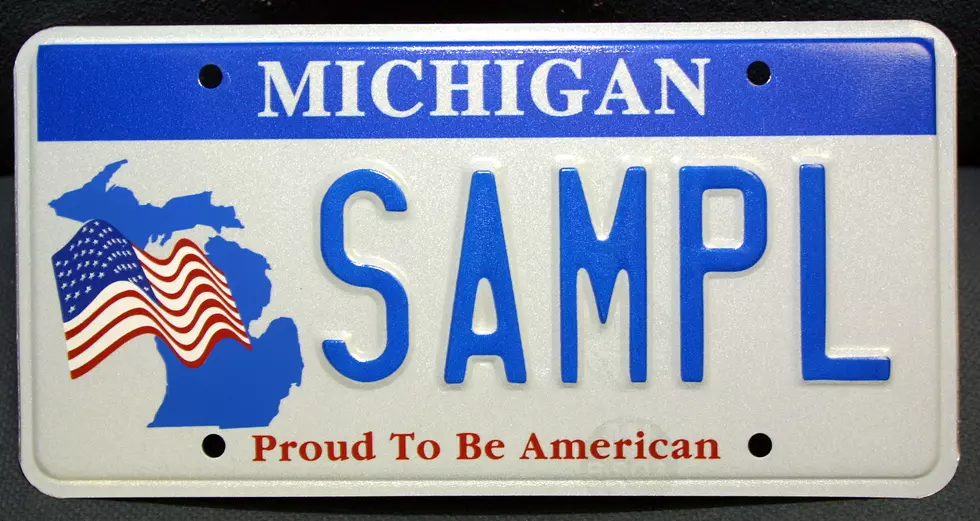 Expect Longer Waits At Lansing Area Secretary Of State Offices
Courtesy of Getty Images
As if the wait wasn't long enough already...
The Lansing State Journal warns that we should be ready for the lines and wait times for Lansing Area Secretary of State's offices to get longer. You may even have some trouble scheduling appointments, and here's why:
Lack of staffing - Agency spokesperson, Fred Woohams, says that the improvement of the economy has lead to some turnover because employees are leaving for other opportunities.
2020 Roll-out of Federal ID program "REAL ID" - The REAL ID Act was passed by Congress in 2005 (per Homeland Security), and what it does is "set standards for the issuance of sources of identification, such as driver's licenses." Basically, to access certain restricted areas, your ID has to meet certain standards. This roll-out has lead to an increased workflow in an agency that is short staffed.
But, the Secretary of State is working to combat the long wait times by hiring more staff. Woodhams says they're "expected to hire '2-4 people at least'". So in the meantime, if you need to pop over to the Secretary of State, they suggest reserving a spot online or making an appointment. Get more details on how to do that HERE. 
Catch up with Kristen Matthews weekdays on WITL from 10 am to 3 pm!