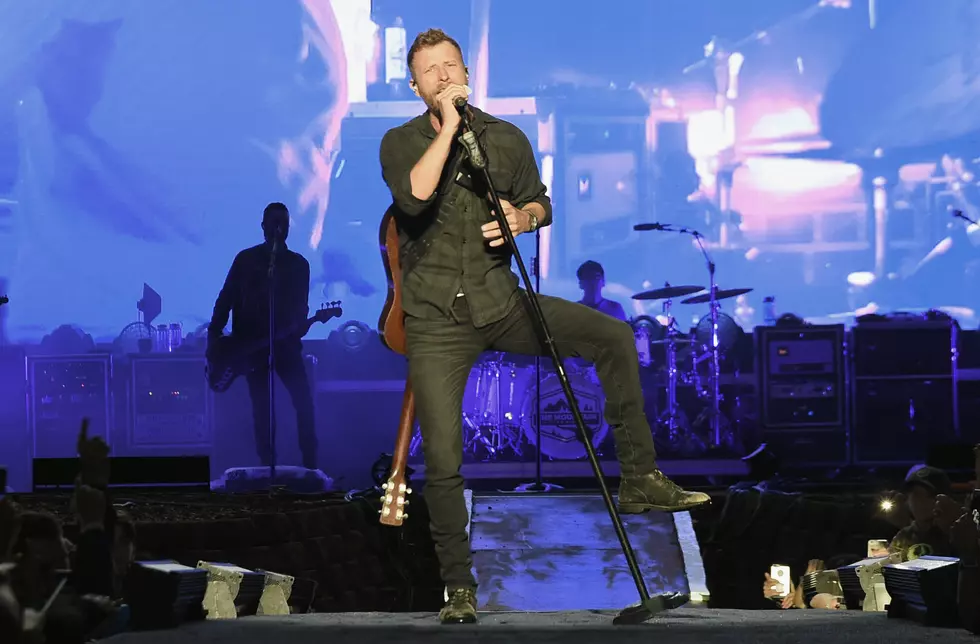 Dierks Bentley Shares A Hilarious Video About His Tour & I Love Him Even More
Getty Images for Country Thunder
As you may or may not know, I am a HUGE fan of Dierks Bentley. I just adore his music and his energetic attitude and humor. And the one time I had the pleasure of meeting him, he was so sweet and he called me a butterfly -- no joke. But I digress...
One of the things that Dierks doesn't mind doing is poking a little fun at himself, which he does fairly regularly on his Instagram. I was checking out what was new on the Gram when saw that Dierks posted a new video today (or the day of January 10th for those of you reading this later). And let me tell ya... It. Was. Hilarious!
Dierks, along with his tour mates Jon Pardi and Tenille Townes, put together a video kind of parodying the Burning Man Tour while incorporating some elegant ice skating moves. Well, Jon Pardi wasn't quite as elegant as Dierks or Tenille, but he was hilarious. Check out the video for yourself, below! I present to you, The Burning Man Tour On Ice!