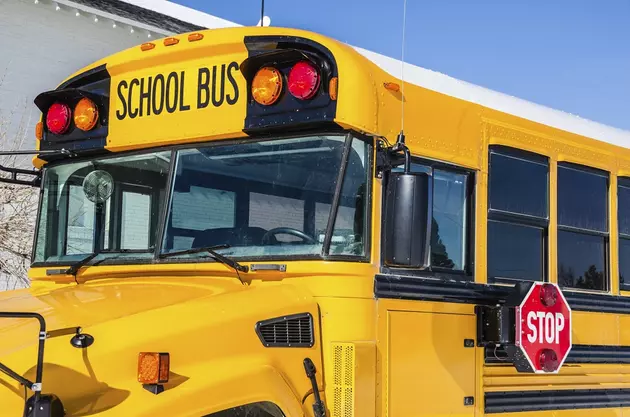 Dean Transportation Job Fair Today!
Getty Images/iStockphoto
If you enjoy driving vehicles and you're looking for a job, Dean Transportation has just the thing for you!
Dean Transportation and Dean Trailways is hosting a job fair today. So if you're looking for a job, they've got plenty of different positions that they're hiring for. Including:
School Bus Drivers
Mechanics
Transit Van Drivers
Chauffeur Drivers
School Bus Attendants
Various Management Positions
more
The job fair is a free event, and it's open to the public from 10 am to 6 pm. You can find the job fair at the Lansing Center in Downtown Lansing. Get more information about their job openings here. 
Listen to Kristen Matthews weekdays from 10 a.m. to 3 p.m. Catch up with Kristen on Facebook and Instagram!
**CHECK OUT THE NEW WITL APP AVAILABLE AT THE ITUNES STORE AND GOOGLE PLAY!**