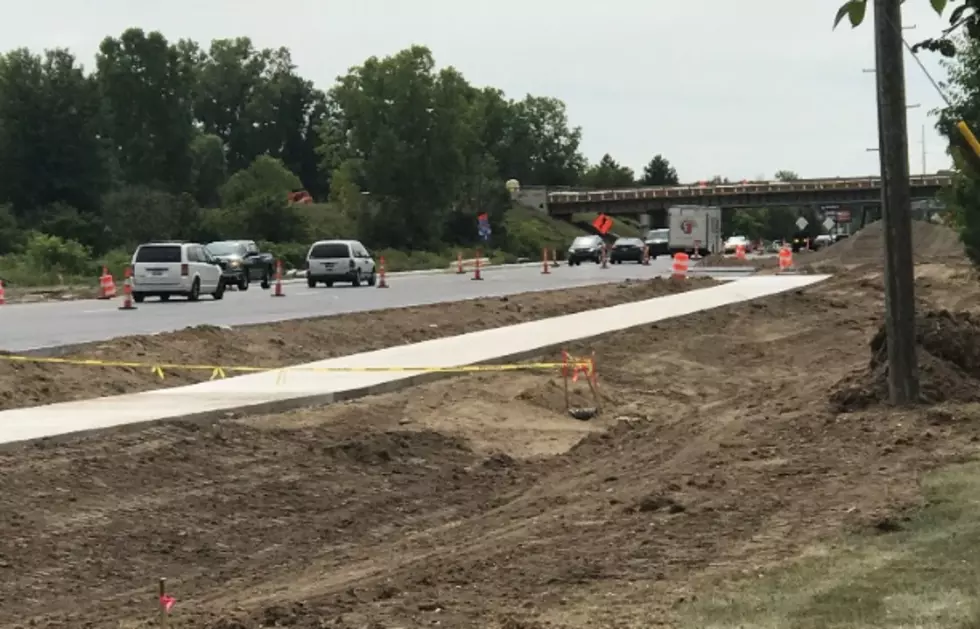 Lansing's Current Most Annoying Road(s)
photo by jess
This is my nomination for worst Lansing road.
Actually, it's a combination of two: Waverly Road and 496.
1) Heading west on 496, you run into construction.
2) Road closed.
3) Get off Lansing Rd. exit.
4) Watch out for oncoming traffic sneaking up on the right.
5) Sign says "stay in your lane". Where else would I go?
6) Get to Waverly, turn right.
7) Face more road work.
8) Swerve orange cones.
9) More swerves, more road bumps, dirt & concrete dust flying into your face, drivers not paying attention, etc.
It's a regular carnival taking 496 west to Waverly and heading north.
MY PICK FOR WORST LANSING ROAD(S)
Enter your number to get our free mobile app