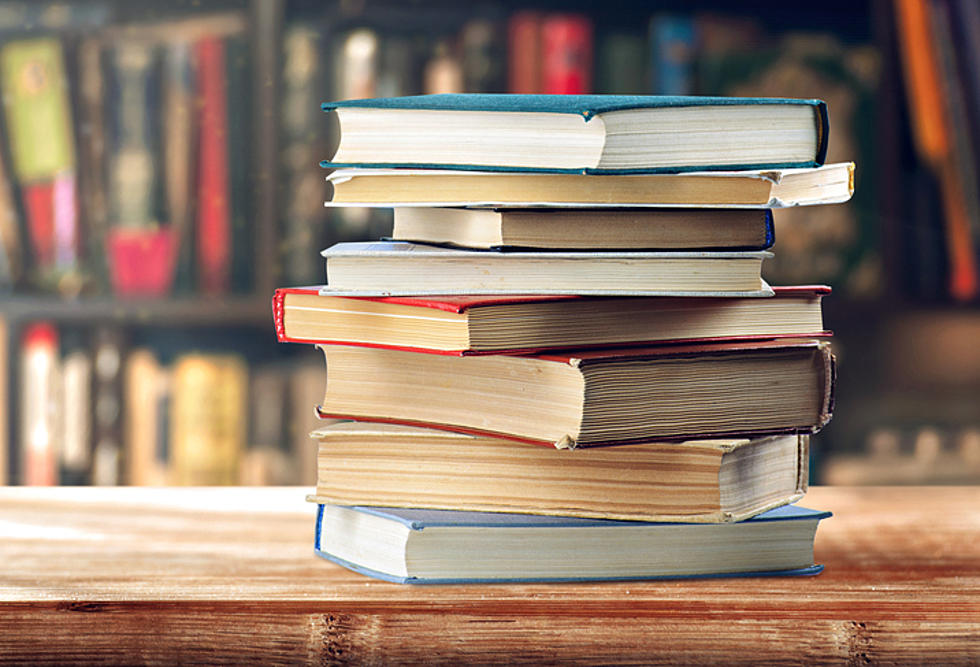 Cool Book Store Relocating From Old Town to REO Town
Olegk1986
Reading a good book is a great escape, but I must admit there were some periods in my life where I rarely picked one up. I did read much more during the pandemic because I was so sick of watching the tube all the time.
There's a new bookstore coming to REO Town, with a selection you could describe as criminal says fox47news.com.
Anything dark that you're looking for literature wise, we hopefully got it," said Jenn Carpenter, owner of Deadtime Stories.
Jenn was excited to set up shop in Old Town last fall, but decided to make her way to REO Town for more space. The crime-themed shop is on South Washington Avenue and I am looking forward to checking it out.
The store will have plenty of true crime books, and some even take place in our great state of Michigan. Some of the books tell scary stories, but Jenn hopes her store will bring something positive to customers. As she gets ready for a grand opening, she's looking for recommendations on what people want to read and see in her store.
The new addition to REO town is set to open on March 27th, so mark it on your calendar, or put it in your phone. I love the fact that new businesses are opening in the Lansing area.
Reading books has some great benefits according to healthline.com. They include:
Strengthens the brain.
Increases empathy.
Builds vocabulary.
Prevents cognitive decline.
Reduces stress.
Aids sleep.
Alleviates depression.
Lengthens lifespan.
So let's pick up a book or two in 2021.
MORE: Some of the Memes & Tweets That Have Made Us Laugh (and Maybe Think)
KEEP READING: 10 classic board games that will take you way back
LOOK: TV Locations in Every State