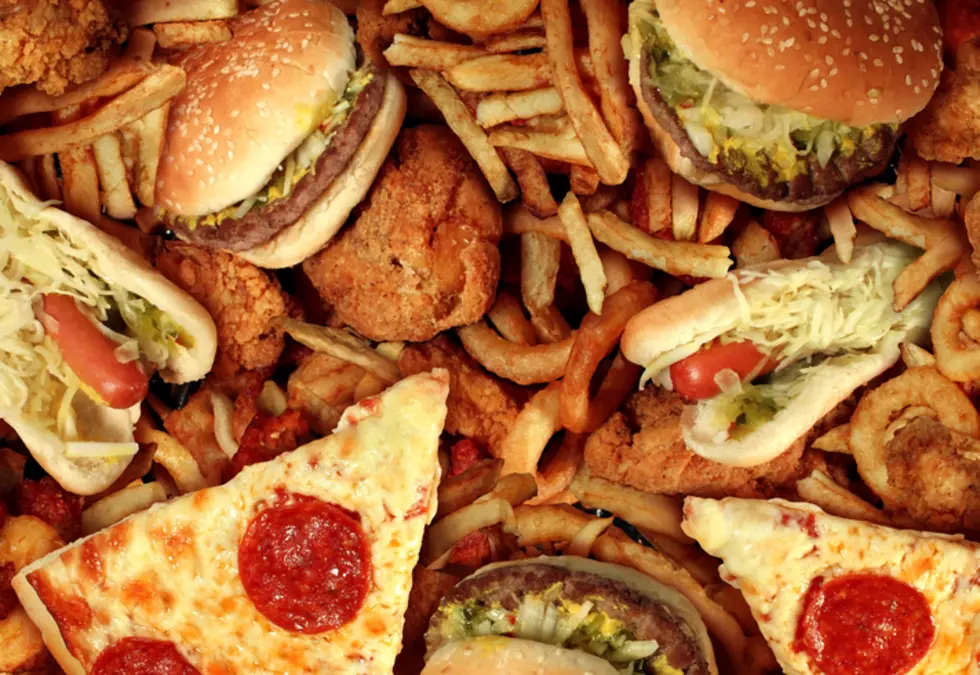 Check Out 7 of the Unhealthiest Takeout and Delivery Foods
wildpixel
Ok I have to say I have been eating the most unhealthy I have ever eaten in 2020.  And if you have as well can you you blame us? It's been quite a year. I guess it's because, as I have talked about before, "stressful eating." Not to mention all the time we are spending at home now. It is so easy to eat more and less healthy. I find myself eating more sweets than I have ever done before. The one thing I have also been doing more is cooking and carryout. Sometimes not so health, but easy and convenient.
If you have been doing more delivery and carryout, let's take a look at the unhealthiest choices from eathis.com. 
Nachos
Chicken Alfredo
General Tso's Chicken
Loaded French Fries
Butter Chicken
High Calorie Salads
Massive Desserts
One thing I have learned too is if you order a salad, it can also have a lot of fat and calories if it's loaded with bacon, croutons, cheese and dressing. Cobb and caesar salads can also rack up calories. Maybe as much as a burger. Something to think about.
Enter your number to get our free mobile app
SEE MORE: Easy 5-Ingredient BBQ Chicken Pizza