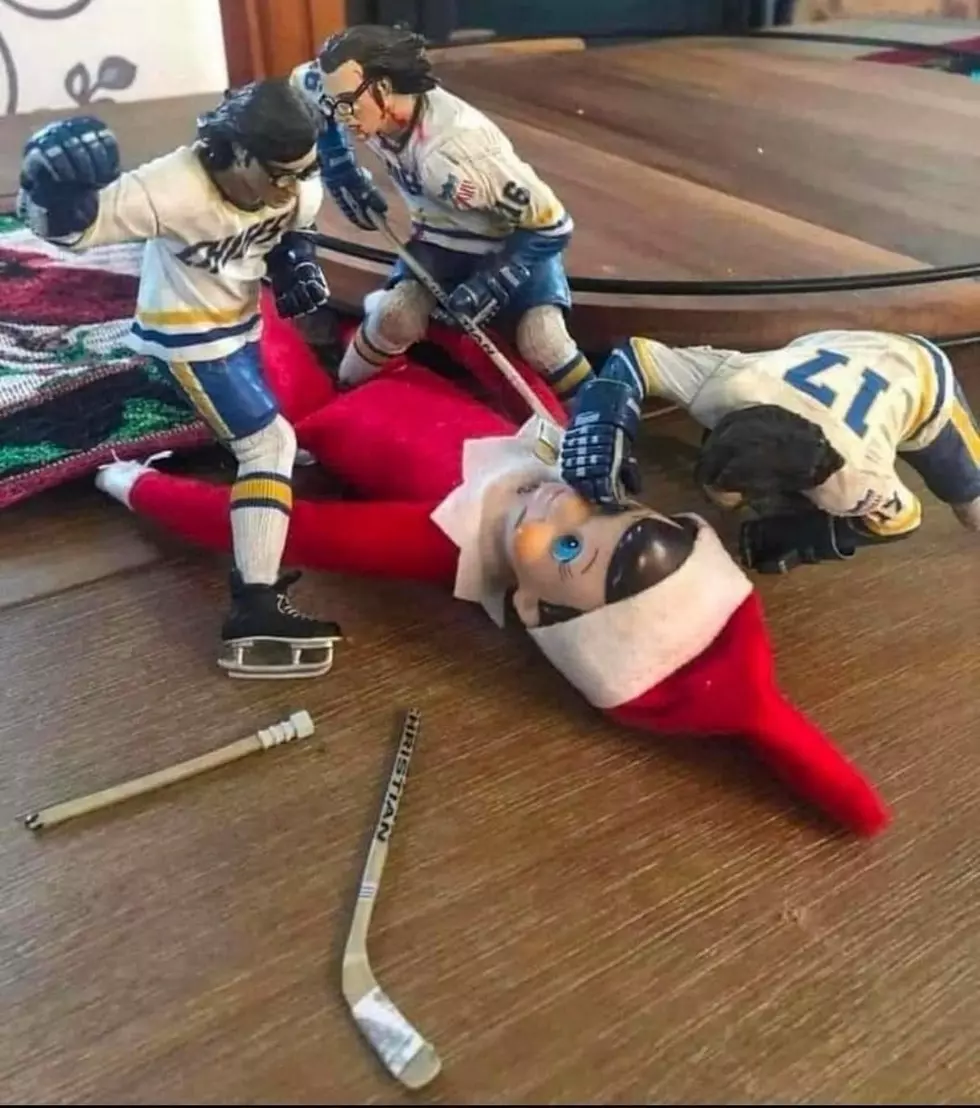 Creative Chaos With Elf On The Shelf
The Elf on the Shelf, it's either something you have fun doing or regret purchasing. Getting creative each and every night with your elf can be time consuming. For me, I like moving the elf every night, I struggle with coming up with awesome ideas for our elf. The best part is the excitement my son gets each morning trying to find our elf.
The Elf on the Shelf might be corny but kids like it. Some parents think it's a bad to lie to their kids. If you are pushing Santa down their throats, you are guilty of doing the same thing. Suck it up and have some fun with your kids and let their curiousity and imagination develop.
The Elf on the Shelf is relatively new in the grand scheme of things. There's a book that comes with the elf that you can read to your kids. Wikipedia shares the history of Elf on the Shelf:
The Elf on the Shelf: A Christmas Tradition is a 2005 American picture book for children, written by Carol Aebersold and her daughter Chanda Bell and illustrated by Coë Steinwart. The book tells a Christmas-themed story, written in rhyme, that explains how Santa Claus knows who is naughty and nice. It describes elves visiting children from Thanksgiving to Christmas Eve, after which they return to the North Pole until the next holiday season. The Elf on the Shelf comes in a keepsake box that features a hardbound picture book and a small scout elf. The story was inspired by a family tradition started by Carol Aebersold for her twin daughters, Chanda Bell and Christa Pitts, in Georgia.
Now you're in the know. I asked you to share pics of your creative ideas for The Elf on the Shelf. Your submissions were awesome and it reminded me that I could step up my creativity with our elf at home. Thank you for the pics, maybe you can get some fun ideas from the pictures submitted by fellow listeners.
The Elf on the Shelf