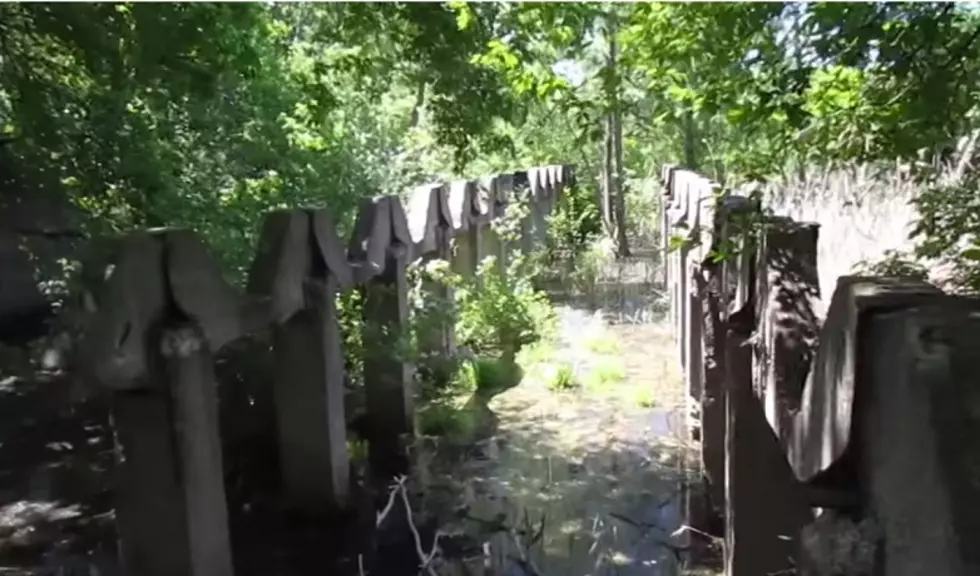 The Sugar Factory Ruins of Bay City, Michigan
Michigan History Explorers, YOUTUBE
WARNING: Under no circumstances should you enter this property. By doing so you risk bodily harm and/or prosecution for trespassing on private property.
When Michigan's lumber trade began taking a nosedive in the late 1800s, what were we supposed to do for income? The Upper Peninsula had mining but what about in the lower half of the mitten?
Farming.
In particular, sugar beet farming.
Michigan's first beet-growing season produced 32,047 tons of sugar beets, with the farmers reaping $4.51 per ton. With 15 acres of sugar beets per farmer, the income would feed, clothe, and care for an entire family for a year.
Soon, more sugar beet factories popped up. From 1899-1913, factories appeared in many more Michigan towns, including Alma, Benton Harbor, Caro, Charlevoix, Croswell, Holland, Kalamazoo, Marine City, Menominee, Rochester, and West Bay City. From all corners of Michigan's Mitten, beets were being grown and loaded onto wagons, trains, and sent to the factories.
Many of the sugar factories began closing down, including the one seen below in Bay City. These ruins were difficult to get to. They're hidden in the brush, with no easy roads leading to it. All that's left is a foundation and few remaining walls and concrete. Still, there's enough to see here to cause some minor awe, even though there is no roof-covered structure to enter. It's basically all out in the open.
Currently, Bay City has a more modern sugar factory, but looking at the ruins of this century-plus old original factory is a more interesting 'site' to see.
Abandoned Sugar Factory Ruins, Bay City
MORE MICHIGANIA:
Vintage Alma: 1880s-1940s
Michigan's Tallest Flagpole
The Ghost Town of Pines, in Schoolcraft County