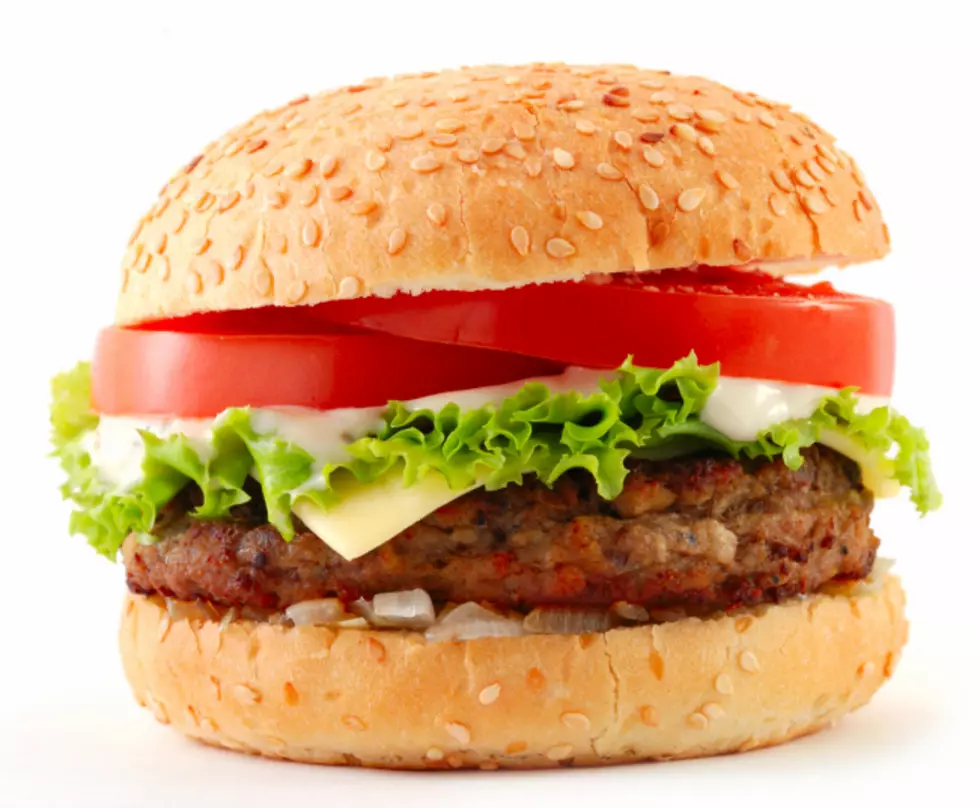 Beers, Brats & Burgers Coming To Soaring Eagle
Sergey Peterman/Getty Images
Okay, who doesn't like beer, brats and burgers? Okay maybe some people may not, but none of them is me.
Beers, brats and burgers sounds like a perfect combination to me and it's all coming to Soaring Eagle Casino and Resort. Okay, so wait a minute, beers, brats, burgers and...a casino? Even better!
Beers, Brats and Burgers is happening at Soaring Eagle's Entertainment Hall on Saturday, July 20th featuring the aforementioned food and drink like 10 brats, burgers and side dishes from area restaurants and craft beer samples...plus entertainment provided by country legend Dwight Yoakam. It's sure to be a great time with great food and music and it's all a part of the Soaring Eagles Dine & Drink Series.
Keep listening to 100.7 WITL, Lansing's #1 For New Country because we'll have tickets for you to win to this great event coming up this week.
You can get more information
here
too about Beers, Brats & Burgers.