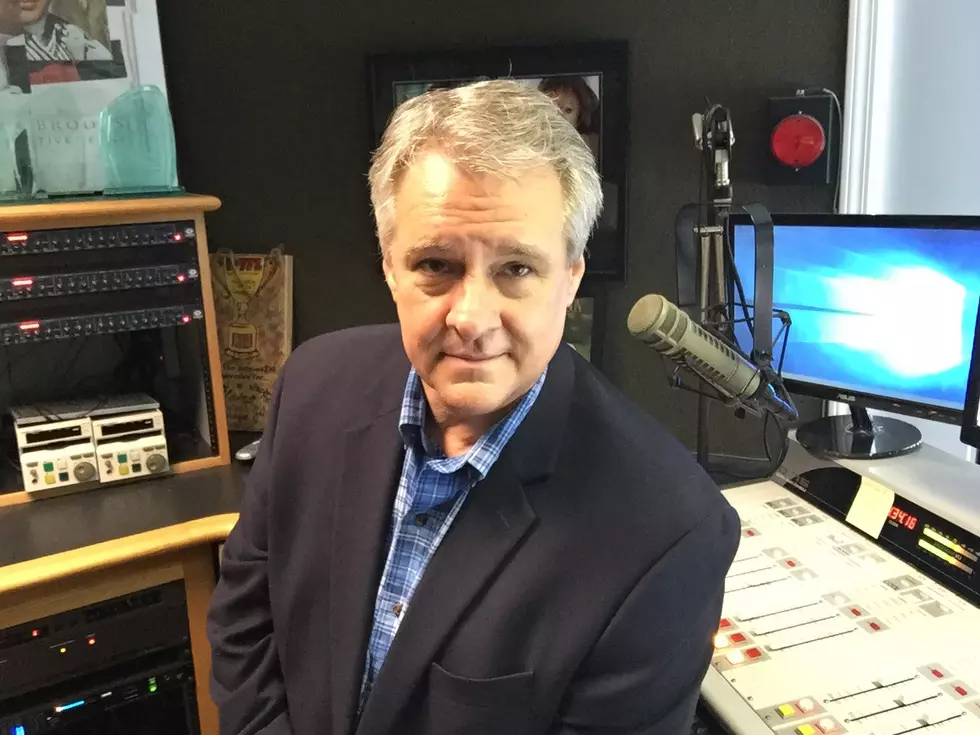 An Open Letter To The Wittle Family From Chris Tyler
Photo by Chris Tyler
It's been a good, long ride. But even all good, long rides have to end. For me that will be this Friday at 7pm. It is then I will be leaving WITL.
As we all know, every job has it's ups and downs but I've got to tell you that I have been fortunate to be able to wake up and look forward to coming to work here since October of 1997.
And all of these years, I have had a ton for which to be grateful. Some great bosses and colleagues. And more WITL radio personalities than I can count so I would certainly miss someone if I tried to name everyone, but there are a few people I have spent the most years with here that have been great influences and friends, like the late Jay J. McCrae and Jordan Lee, Banana Don Jefferson and oh yeah, I need to certainly include Stephanie McCoy here too, as she has been the greatest and most positive influence on my life, having been my wife for 22 years this December. She gave me a terrific son and my best life.
Over these two plus decades this radio station has enjoyed great success and I have enjoyed great times like on-air visits with country stars and great colleagues in the music industry, being a part of concerts, fairs, live broadcasts, Welcome to the Weekend Parties, Taste of Country Festivals, Common Ground, Wittle Toy-A-Thons, Wittle Country Christmas Parties...and I know I'm missing a bunch of stuff here except for one thing. The common thread that has made all of this success possible for WITL, and all of the great things that have happened is one thing:
I have always been profoundly grateful for my career at WITL as I have always realized that you can do anything else with your time but you've always been here in support of this station. In fact, I have never worked at a radio station that has had such a positive and unique relationship with it's listeners. When we said "Wittle Family" we always meant and appreciated that.
But like I said earlier, all things come to an end and that's where we are today. Along with radio I have had many other interests over the years and I will be exiting WITL on Friday in pursuit of those and other ventures that I'm extremely excited about.
But my friend, I'm not going to forget you nor spending weekday afternoons with you because it has always been the high point of my time here at WITL.
For now I won't say Goodbye, I'll say So Long and while I will never be able to properly express what all of this has meant to my life, I want to leave you with a heartfelt Thank You...and God Bless.
Enter your number to get our free mobile app
Beware of These 50 Jobs That Might Vanish in the Next 50 Years